Workshops
Micro Matic and UC Davis Brewing will be hosting D System Keg Valves Workshops for local industry members!
This workshop is 90+ minutes and will provide guidance on safe repair and maintenance techniques for D system, or American Sankey, keg valves including tips on keg washer interface, overall quality assurance and customer satisfaction for draft beer.  There will also be 60 – 90 minutes of hands-on work with specialized tools for keg spear removal, repair, and replacement.
Dates: TBD 
Duration: ~ 3 hours
Location: UC Davis Pilot Brewery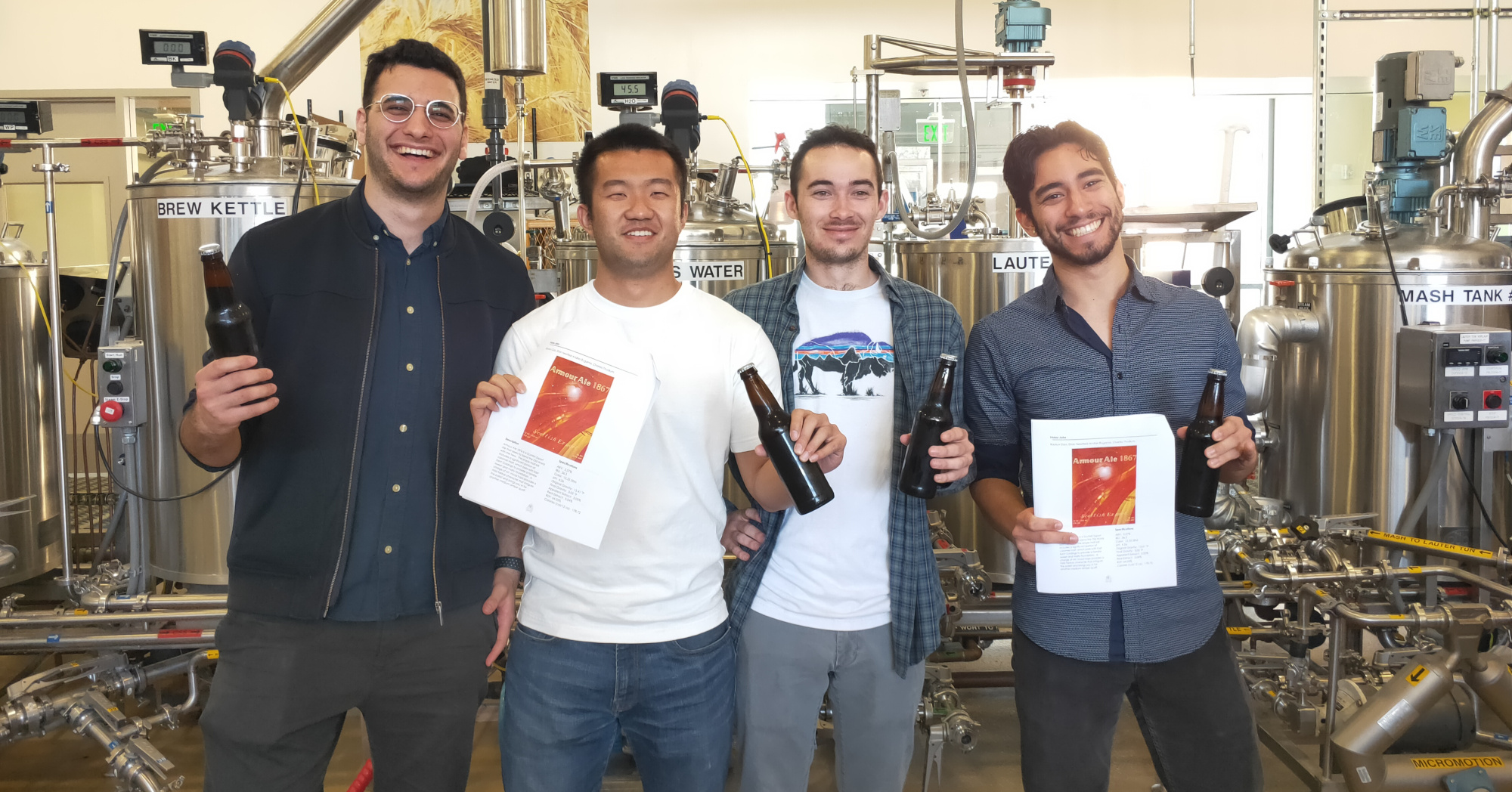 Iron Brew Competition
Each year, UC Davis Brewing Science students compete in the annual Iron Brew Competition for the chance to make their beer on a commercial scale at Sudwerk Brewing Company in Davis.
Read more about the 2020 Iron Brew Winners here in this July 28, 2020 story in UC Davis News.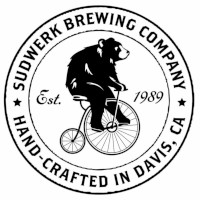 2020 Iron Brew Winner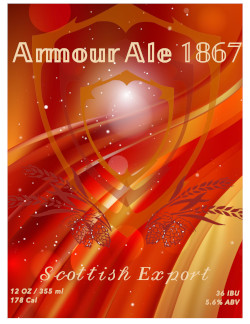 2019 Iron Brew Winner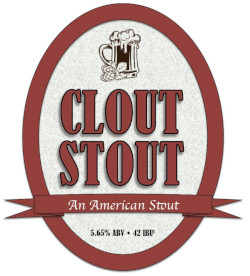 Past Judges / Years
Katy Benson, Gordon Biersch Brewery Restaurant: 2019

Bryan Donaldson, Lagunitas Brewing Company: 2017, 2018, 2019, 2020

Phillip Emerson, Almanac Brewing: 2019

Brennan Fleming, Dunloe Brewing Company: 2018, 2020

Ryan Fry, Sudwerk Brewing Company: 2020

Dave Gull, New Helvetia Brewing Company: 2017

Danny Kahn, Sierra Nevada Brewing Company: 2018

Lars Larson, Trumer Brewing: 2017, 2018, 2019

Kyle Leddy, New Glory Craft Brewery: 2018

Nate Maddox, Lagunitas Brewing Company: 2020

Doug Muhleman, Sudwerk Brewing Company: 2017, 2018

Richard G. Norgrove, Bear Rupublic Brewing Company: 2017

Shaun O'Sullivan, 21st Amendment Brewing: 2019, 2020

Jay Prahl, Hopsteiner: 2020

Blair Anthony Robertson, Sacramento Bee: 2017

Stephen Russell, Sierra Nevada Brewing Company: 2017

Narissa Seraphin, Anheuser Busch-InBev: 2017

Ron Silberstein, Thirsty Bear Brewing and Admiral Maltings: 2018, 2019, 2020

Miles Soto, 21st Amendment Brewing Company: 2017; 

Track 7 Brewing Company: 2019, 2020

Thomas Stull, Sudwerk Brewing Company: 2017, 2018, 2019, 2020

Scott Ungermann, Anchor Brewing: 2017, 2018, 2019, 2020

Trent Yackzan, Sudwerk Brewing Company: 2017, 2018, 2019