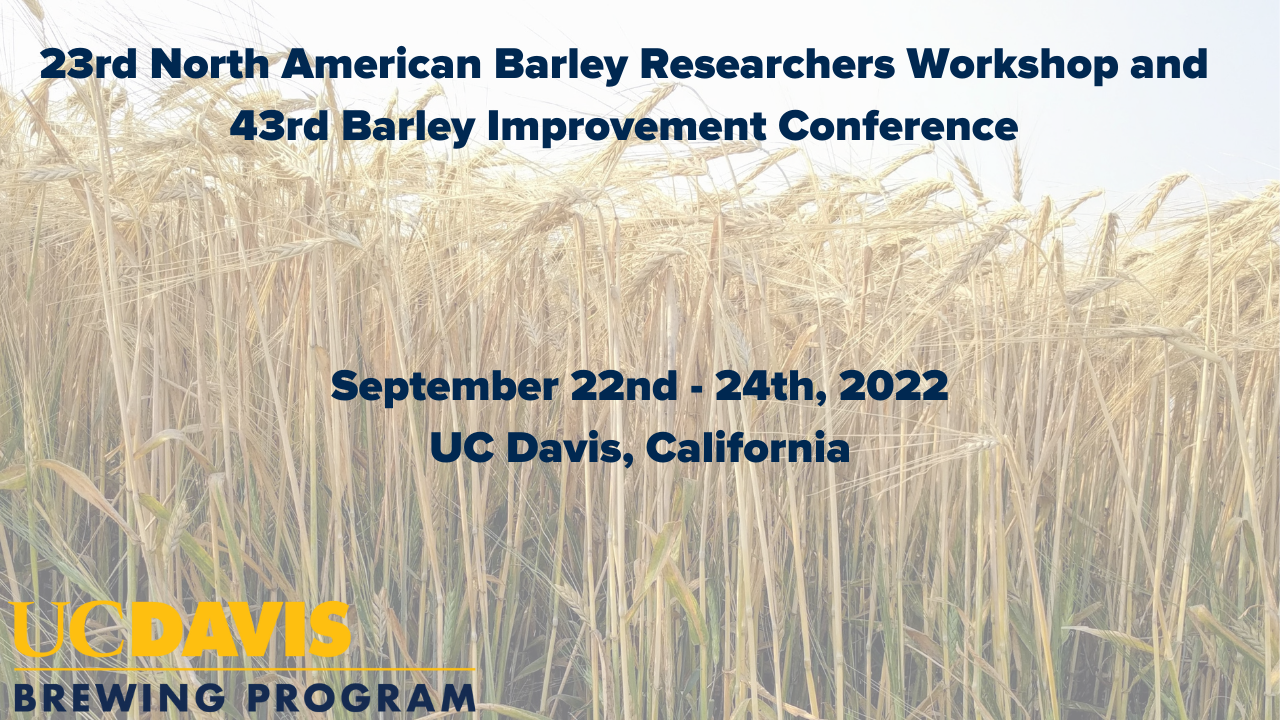 Location
UC Davis Conference Center
UC Davis Brewing Program at the University of California, Davis, will host the 23rd North American Barley Researchers Workshop and 43rd Barley Improvement Conference on September 22nd - 24th, 2022 at the UC Conference Center. 
The conference / workshop organizers are Dr. Glen Fox, Anheuser-Busch Endowed Professor of Malting and Brewing Sciences, UC Davis Department of Food Science and Technology, and Dr. Harmonie Bettenhausen, Director of the Center for Craft Food and Beverage at Hartwick College, New York.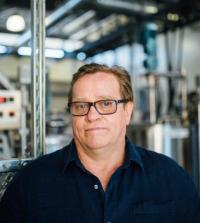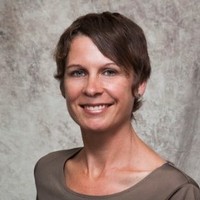 There will also be a pre-workshop brewing course for students on September 21, 2022.  Please contact gpfox@ucdavis.edu for the link to register. 
Registration for the conference is now closed. 
Agenda
Fees
Early Bird Student Enrollment Fee: $350 before August 8th. Contact Kelly Scott kyascott@ucdavis.edu for the Coupon Code to get this price. 
Early Bird Non-Student Enrollment Fee: $400 before August 8th. 
Regular Enrollment Fee: $450 on August 8th and after (for all persons)
Abstracts
Poster Submissions
Lodging and Transportation
Information for Visitors (from UC Food Safety website) - Airport, ride-sharing apps, shuttles, restaurants, lodging, and more. 
Also, don't miss:
2nd Annual Malt for Brewers & Distillers Workshop - September 19-20th
.  Hosted by the Craft Maltsters Guild, in UC Brewing facilities. 
More information / registration
Sponsors 
Crystal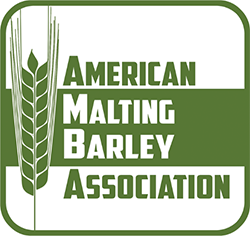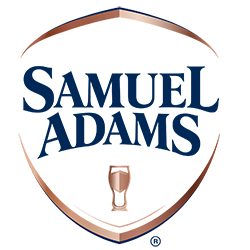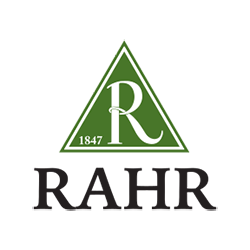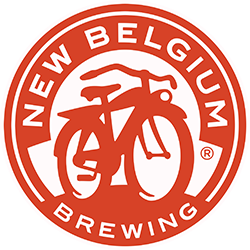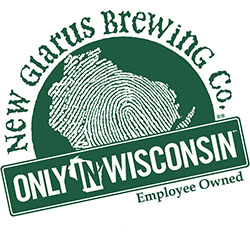 ---
Vienna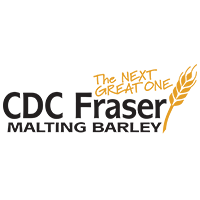 ---
Pale